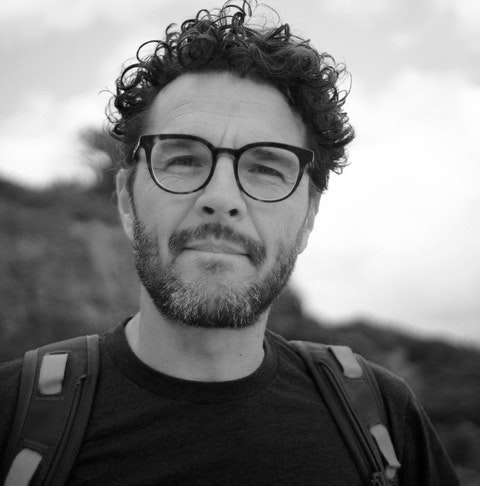 Director / DoP
From high speed digital cameras, super fast robotic arms, all the way to shooting a story in a complete virtual set, I'm always looking how technology can impact storytelling.
I create films seeing things from different perspectives and angles, whether it's for product & food demo's, or live action films.
Connecting the actors and storyline with high level experience in lighting, motion control, super slow motion, SFX and Visual FX.
Shooting simple things in an unusual way, to emphasizes the human and the yummy factor, never the technical muscle / solutions behind it.
Based in Amsterdam, I work in the film industry for over 20 years as dop and the last 5 years specializing as director/dop and tabletop director.
Fully independent, based in Amsterdam, working in Europe or other countries.

Contact:

+31 650 222 016